History
For two decades, we have offered the expertise of a physical energy merchant to our customers, leveraging our team's +100 years of experience in their service. We create supply chains, connecting the major producers and consumers of crude and petroleum products across the globe.
2003
Creation of Holt Global
2003
Supplying petroleum products to international markets via Black Sea and the Baltics
2004
Managing gasoil & fuel transhipment operations at Novorossiysk terminal
2005
Creation of a specialized in-house shipping & logistics arm
2008
Opening of the Geneva office
2011
Creation of the Singapore Office
2012
Start of crude and fuel oil trading in the Mediterranean and Atlantic basins
2012
Monaco presence established
2013
Consolidation of all trading activities at Holt Global, Lucerne, Switzerland
2014
Turnover reaches USD 9.3 billion
2014
Traded volumes exceed 16.6 million tonnes
2020
Creation of a carbon trading desk, first transacting in UERs
2020
Expansion of our footprint to West Africa
---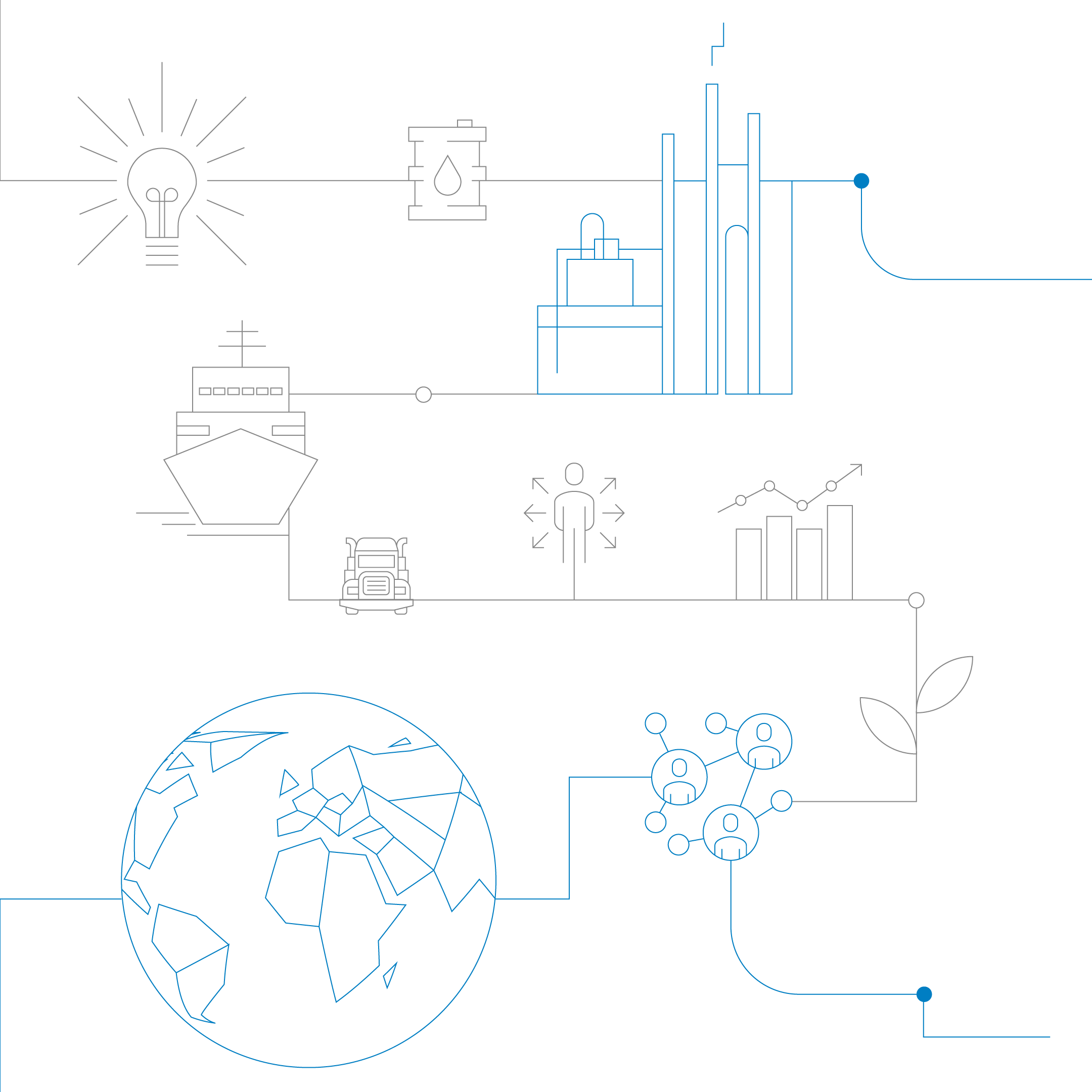 We operate as a partnership of trading, logistics and financial experts working together in a lean and agile framework.