History
For two decades, we have offered the expertise of a physical energy merchant to our customers, leveraging our team's +100 years of experience in their service. We create supply chains, connecting the major producers and consumers of crude and petroleum products across the globe.
2003
Creation of Holt Global
2003
Supplying petroleum products to international markets via Black Sea and the Baltics
2004
Managing gasoil & fuel transhipment operations at Novorossiysk terminal
2005
Creation of a specialized in-house shipping & logistics arm
2008
Opening of the Geneva office
2011
Creation of the Singapore Office
2012
Start of crude and fuel oil trading in the Mediterranean and Atlantic basins
2012
Monaco presence established
2013
Consolidation of all trading activities at Holt Global, Lucerne, Switzerland
2014
Turnover reaches USD 9.3 billion
2014
Traded volumes exceed 16.6 million tonnes
2019
First trades out of Dubai
2020
Creation of a carbon trading desk, first transacting in UERs
2020
Expansion of our footprint to West Africa
---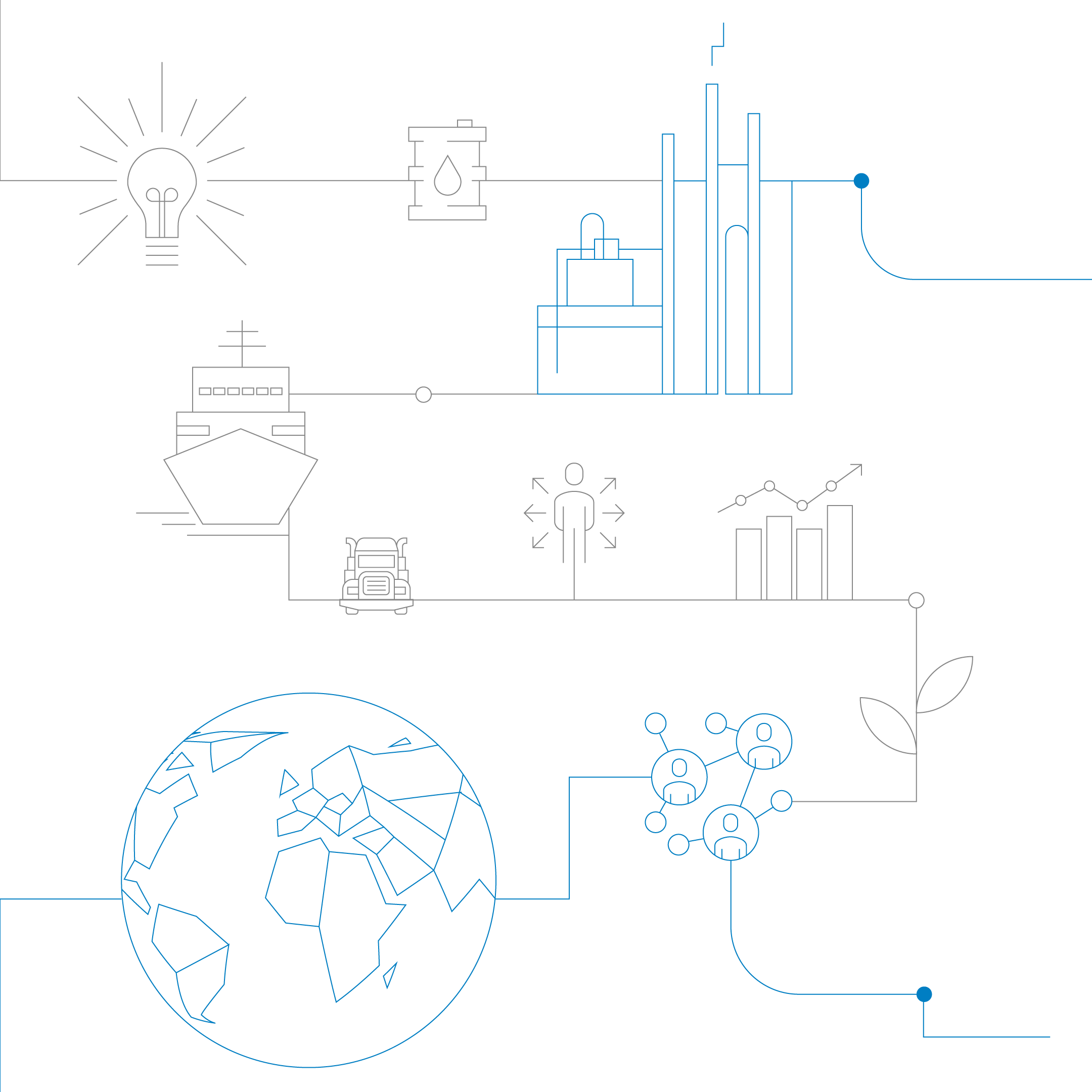 We operate as a partnership of trading, logistics and financial experts working together in a lean and agile framework.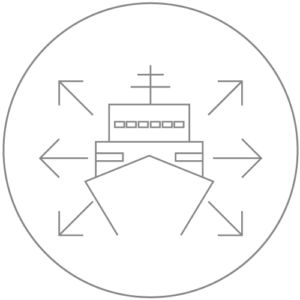 Marco
Agostinelli
Marco makes our supply chain work. He is responsible for our trades moving from A to B, ensuring optimal purchase and delivery timelines and conditions for both suppliers and customers.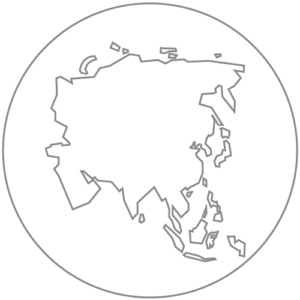 Sameer
Beeran
Head of Trading Middle East
Sameer has spearheaded our development in the Middle East, first focusing on Holt's business in the Gulf and then expanding the product trade across all of Asia.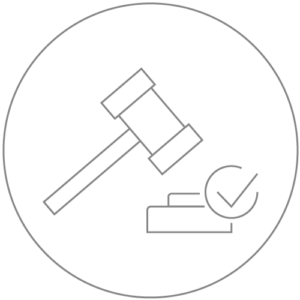 Maria
Kreslo
Maria leads our Legal and Conduct functions, manages the execution and implementation of our legal & compliance framework, while continuously improving our approach to align with the latest global standards.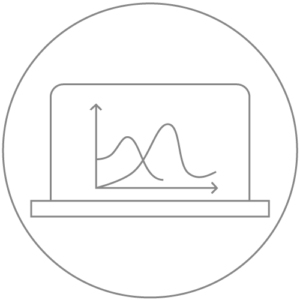 Philip
Lansdowne
Philip manages the Group's global risk appetite, ensuring the effective and optimal management of operational, market, compliance and credit risk across all of Holt's activities.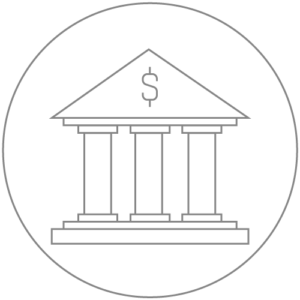 Larisa
Loyko
Larisa is one of the founding members of Holt's team. She is responsible for the Group's funding strategy and the management of our banking relationships.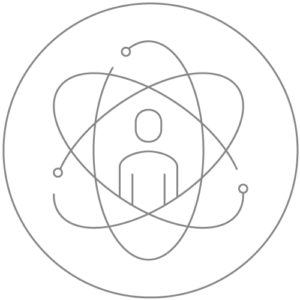 Sergei
Mikhalev
Sergei oversees the Group's corporate development initiatives and advises on strategic funding arrangements.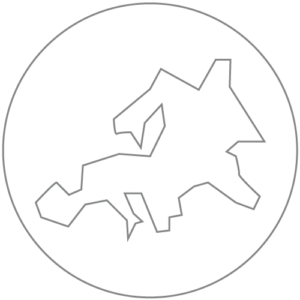 Luka
Obradovic
Luka leads trading strategies in Europe Africa and the Americas, leveraging his years of experience in word's leading production and trading companies, developing and executing trades across the barrel.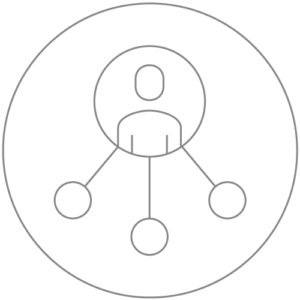 Oleg
Paltin
Prior to Holt's formation in the early 00's, Oleg held a number of senior leadership positions in downstream oil industry. Oleg directs the Group's strategy and ensures our values, culture and dedication to customers is reflected in everything we do. He also oversees senior management and trading teams' activities.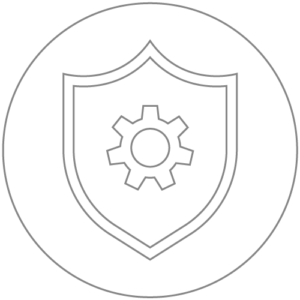 Marianna
Schneider
Marianna is the Group's governance lynchpin, ensuring that our statutory responsibilities are met and corporate authority exercised in a diligent, compliant and effective manner.