We are an independent energy
trader active in crude oil, feedstocks,
and new energy markets.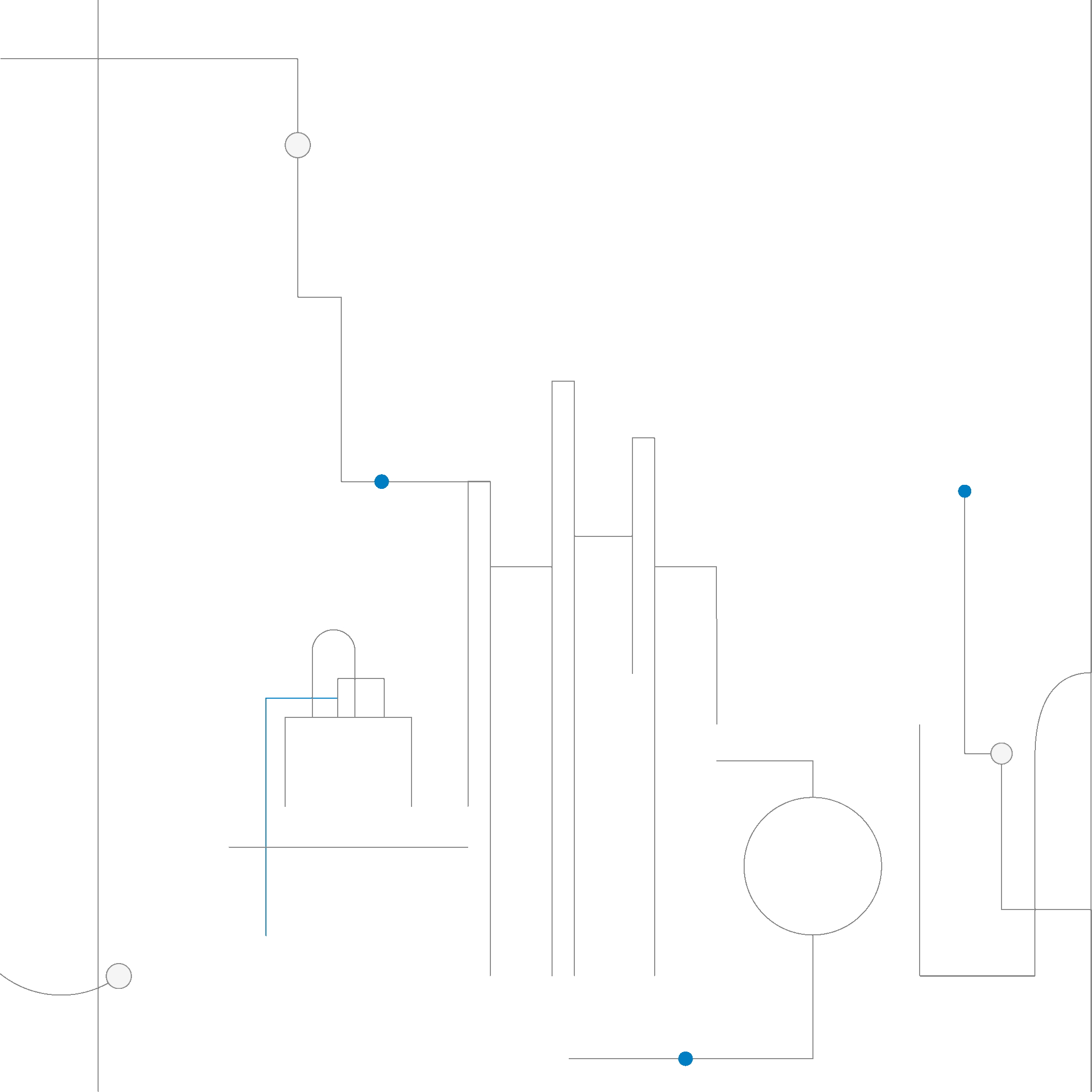 Energy with Integrity
Holt Global is an independent energy trader, established in Switzerland in 2003 with the vision of developing an organisation that combines the high-quality standards of a major oil company within the highly motivated, dynamic and flexible culture of an energy trader.
Our activities encompass sourcing, supplying and trading of crude, fuel oil and other feedstocks. Initially focused on oil products exports via the Black Sea, our business has now expanded to more than 20 countries in the Mediterranean, Atlantic Basin, FSU and Asia.

Principled trading is at the heart of what we do. We continuously engage with our stakeholders to ensure our business is built on the highest ethical standards. And while supplying the global economy with fuels is at the core of our business, we recognise our shared responsibility in building a cleaner energy system. We achieve this through trading of clean fuels, and our participation in the development of the carbon emissions reduction markets.

about us
Holt is an independent trading house with a business model that is at the heart of the global economy. We are a supplier of products and solutions to worlds' leading energy producers and consumers.

For two decades, we have offered the expertise of a physical energy merchant to our customers, leveraging our team's +100 years of experience in their service. We create supply chains, connecting major producers and consumers of crude and petroleum products across the globe.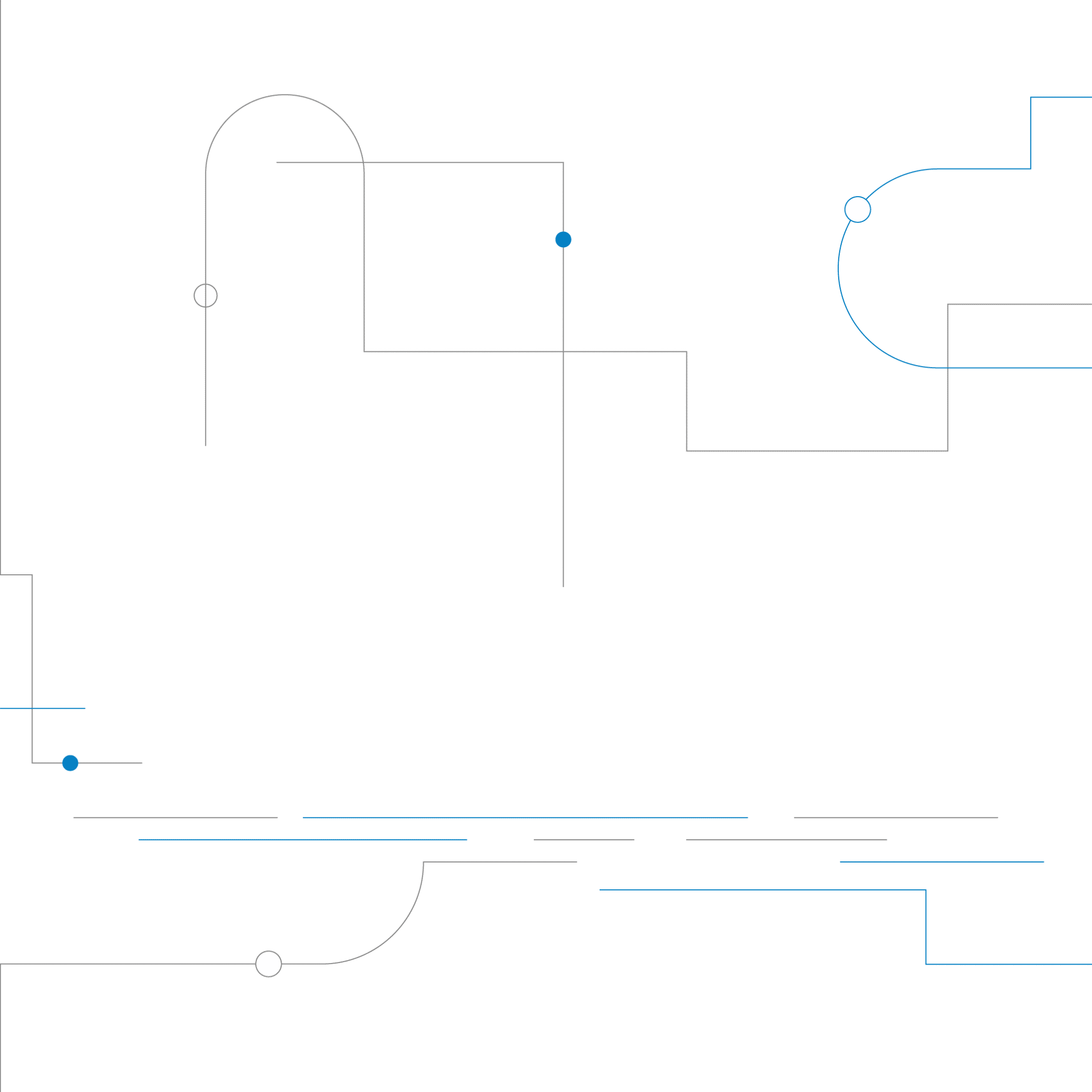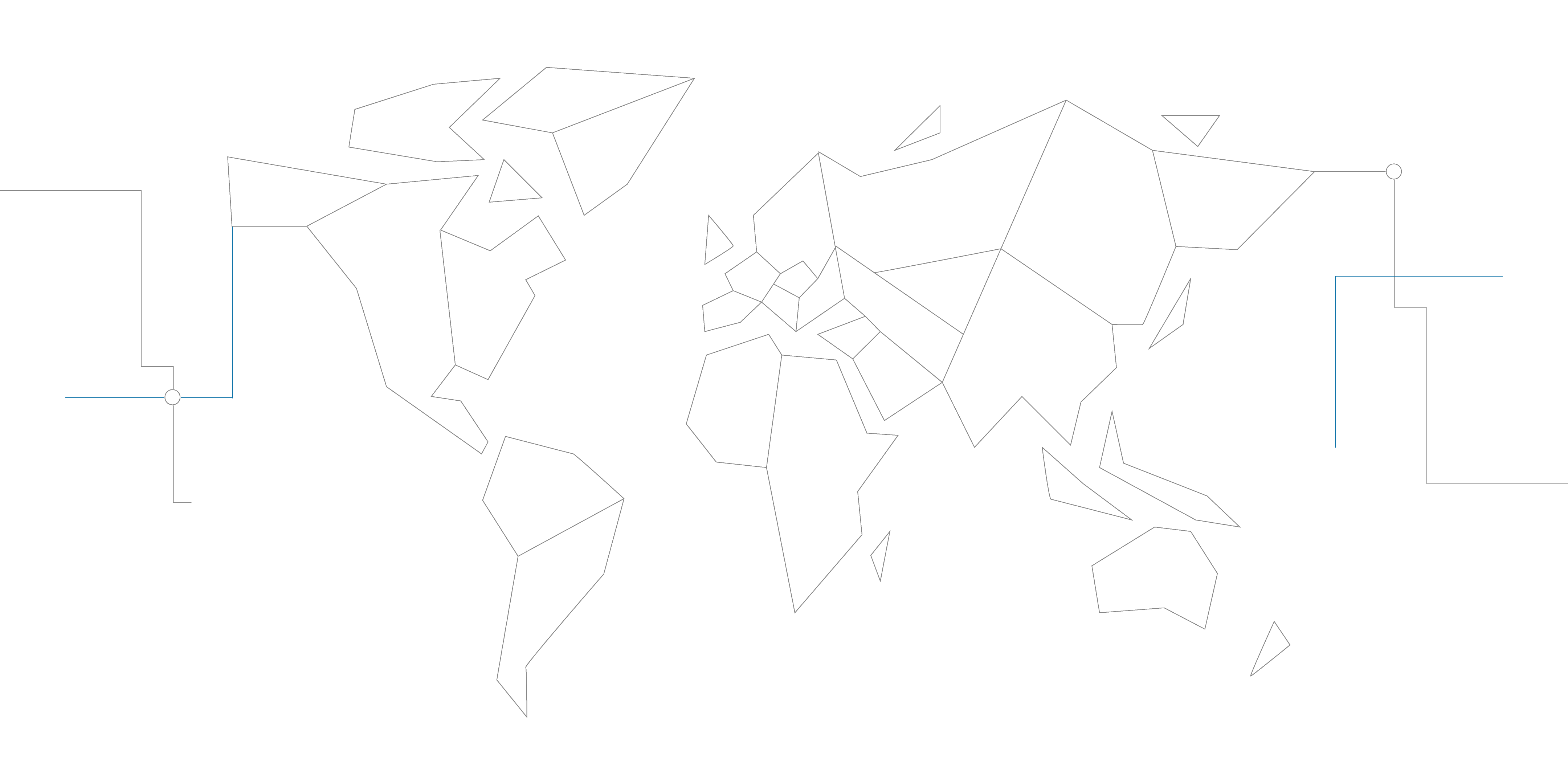 HOLT GLOBAL S.A.M. (Monaco)
HOLT GLOBAL GROUP INTERNATIONAL AG (Geneva)
HOLT GLOBAL GROUP INTERNATIONAL AG (Luzern)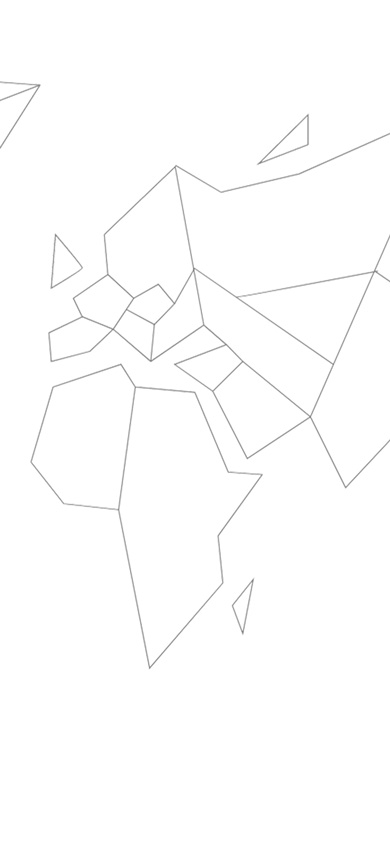 HOLT GLOBAL S.A.M. (Monaco)
HOLT GLOBAL GROUP INTERNATIONAL AG (Geneva)
HOLT GLOBAL GROUP INTERNATIONAL AG (Luzern)
HOLT GLOBAL MEA DMCC (Dubai)